1. President Abraham Lincoln is in the Wrestling Hall of Fame
---
2. Columbus didn't actually discover America. It was the Vikings!
---
3. The shortest war in history was the Anglo-Zanzibar War which lasted just 38 minutes.
---
4. The longest war in history was a war between the Netherlands and Sicily which lasted 355 years.
---
5. President Abraham Lincoln and Charles Darwin have the same birthday: Febuary 12, 1809.
---
6. Only one disease has benn fullt eradicated: smallpox.
---
7. Mansa Musa I was the richest man in history worth over $400 billion.
---
8. Human life exsited for less than 1% of the Earth's history.
---
9. Between 1814 and 1830, France's flag was plain white.
---
10. Princeton University one turned a cat into a telephone.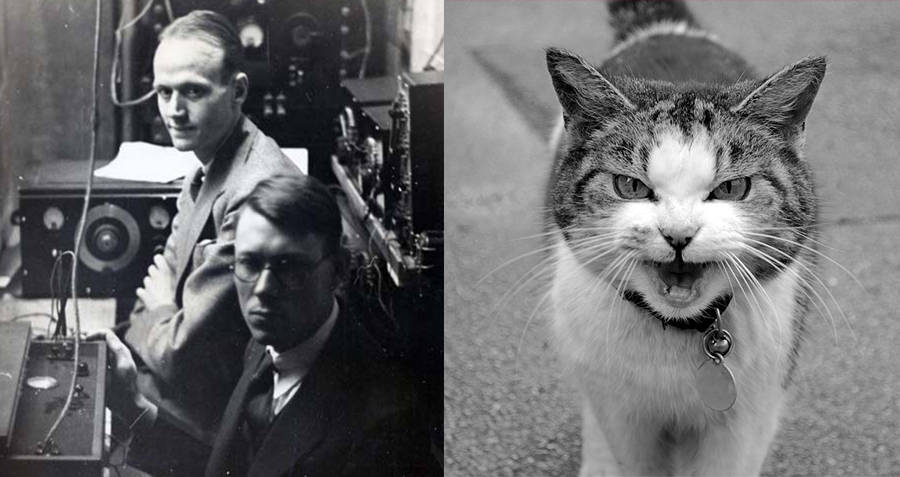 ---
11. French fries are from Belgium and are named so because Belguim official language was French.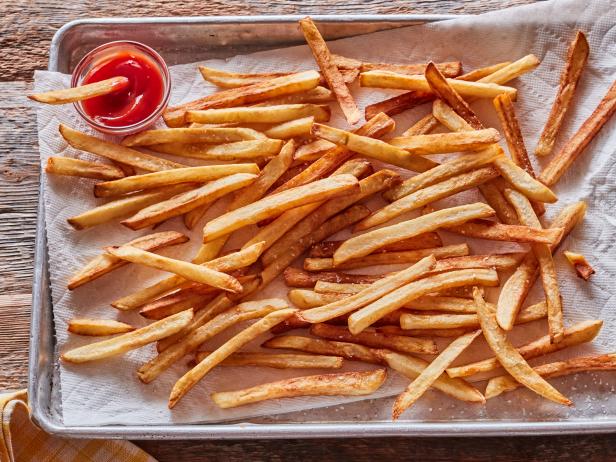 ---
12. All British tanks since 1945 have equipment to make tea.
---
13. Roman emperor Caligula made one of his favorite horses a senator.
---
14. A lot of history's disasters were caused by lack of sleep.