1. Boxing legend Rocky Marciano invented the fax machine.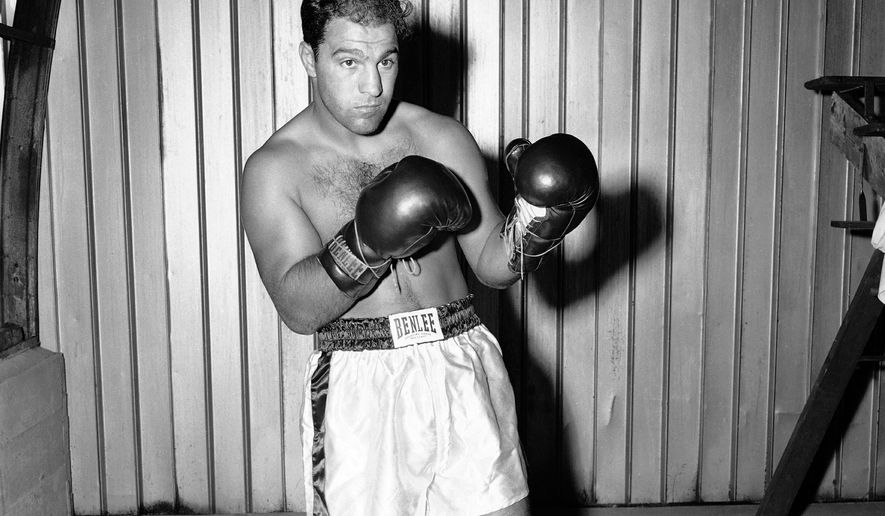 ---
2. The Stanley Cup was originally two stories tall but was to big to carry.
---
3. Olympic gold medals are actually made out of silver.
---
4. There are more than 350 dimples on a golf ball.
---
5. The 1972 Stanlry Cup accidentally miswrote the Boston Bruins as BQSTQN.
---
6. Tug of War Was an Olympic Event from 1900-1920.
---
7. A shuttlecock can go as fast as 500 km/h.
---
8. Golf has been played on the Moon.
---
9. Babe Ruth wore a cabbage leaf under his cap to keep him cool and changed it every two innings.
---
10. Adidas spent 2 ½ years designing the soccer ball for the 2014 World Cup.
---
10. At the first modern Olympics, winners were awarded silver medals.